Azzurrodesign Portfolio



We are an elite design company that provides professional services for your web, print, magazine, and graphic design needs. Our solutions range from graphic design, web design, web hosting, magazine advertisements and traditional illustration.



Magazine Design work

Spotlight on Magazine Advertisement: As of the past few years, azzurrodesign has been ranked by Google during various times as the highest placed spot for a non-sponsored graphic design company when searching for "magazine advertisement". We have created advertisements for several companies and our advertisements are constantly seen in many nationally publicized magazines publications. See below for just a few examples:

Azzurrodesign work featured in but not limited to these national magazines: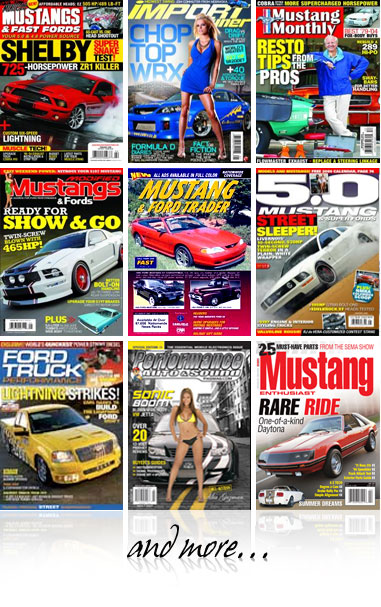 Web Design work



Brochures and Catalogue Design




We invite you to explore our web-site, look through our portfolio and contact us with any questions you may have. We look forward to hearing from you and giving you a free quote and project consultation. Giving us a few moments of your time will be one of the best professional decision of your life. Contact us to see how proven results can be yours.